Designed from the patient's perspective to be truly unique in the world of dentistry, we provide patients with a comfortable and inviting atmosphere in sleek, upscale surroundings. Combining warmth with sophistication, our office is one of a kind. Come see why many have called Sunset Dental Studio "the most beautiful office in the world."
Our Office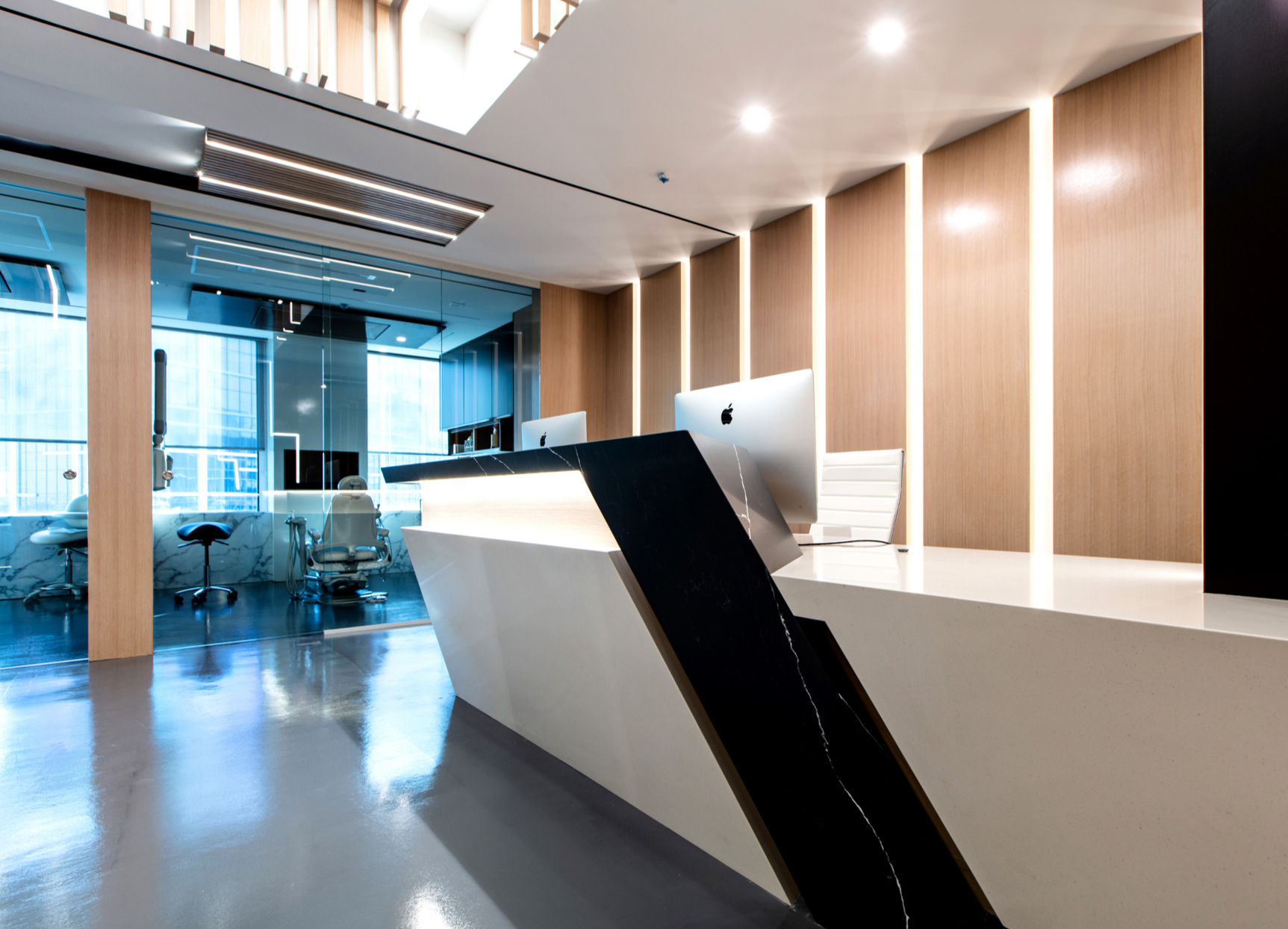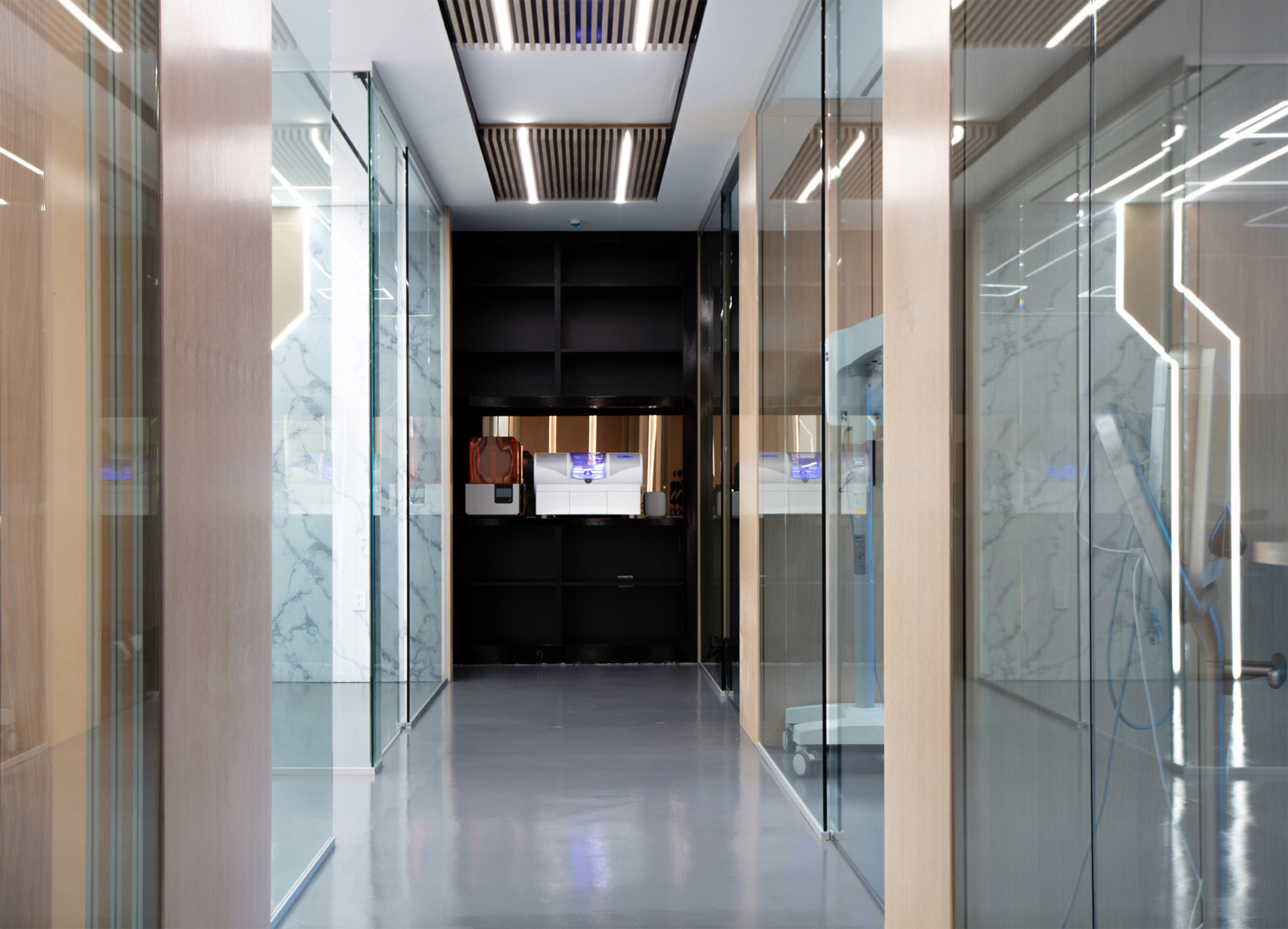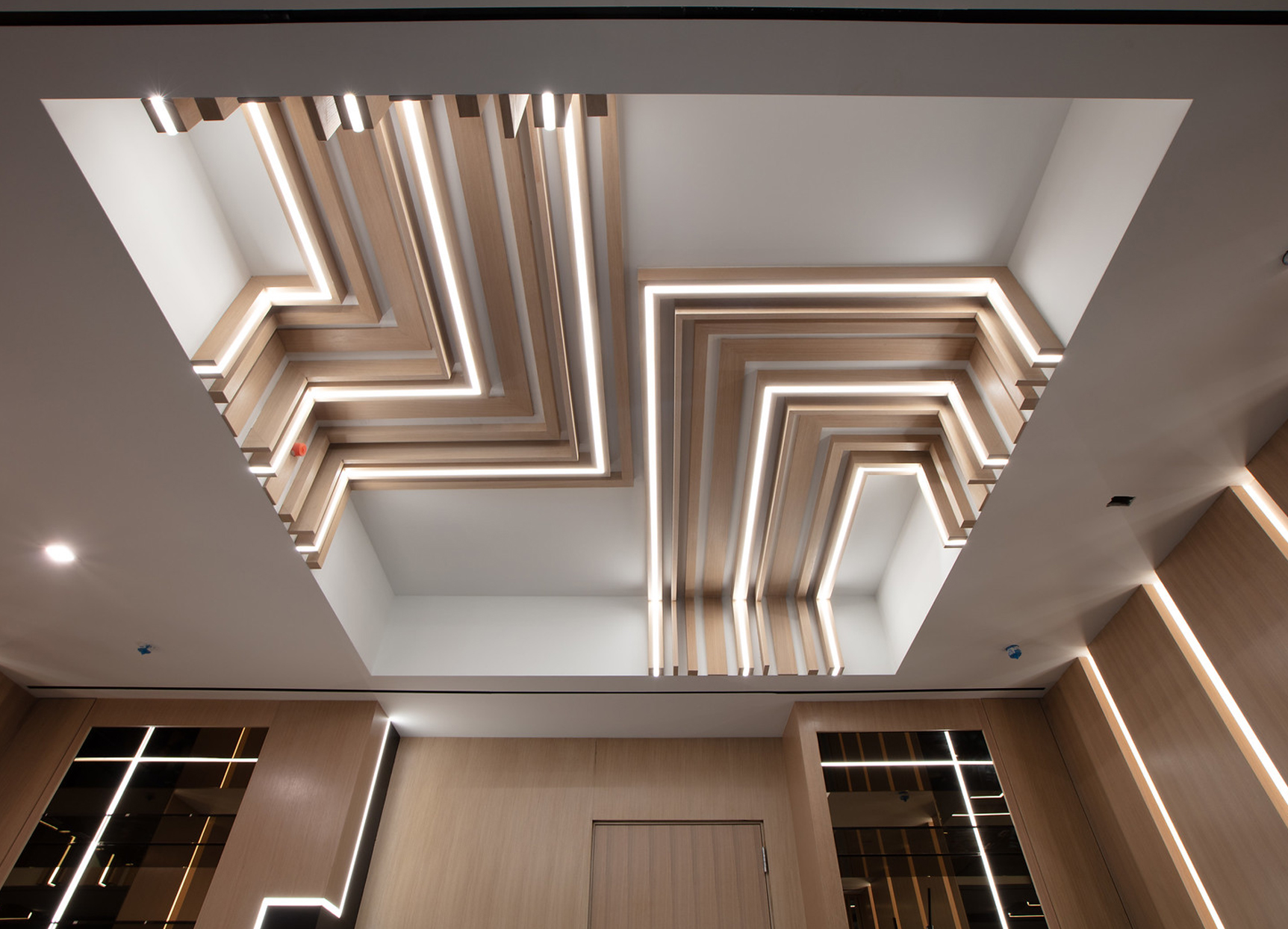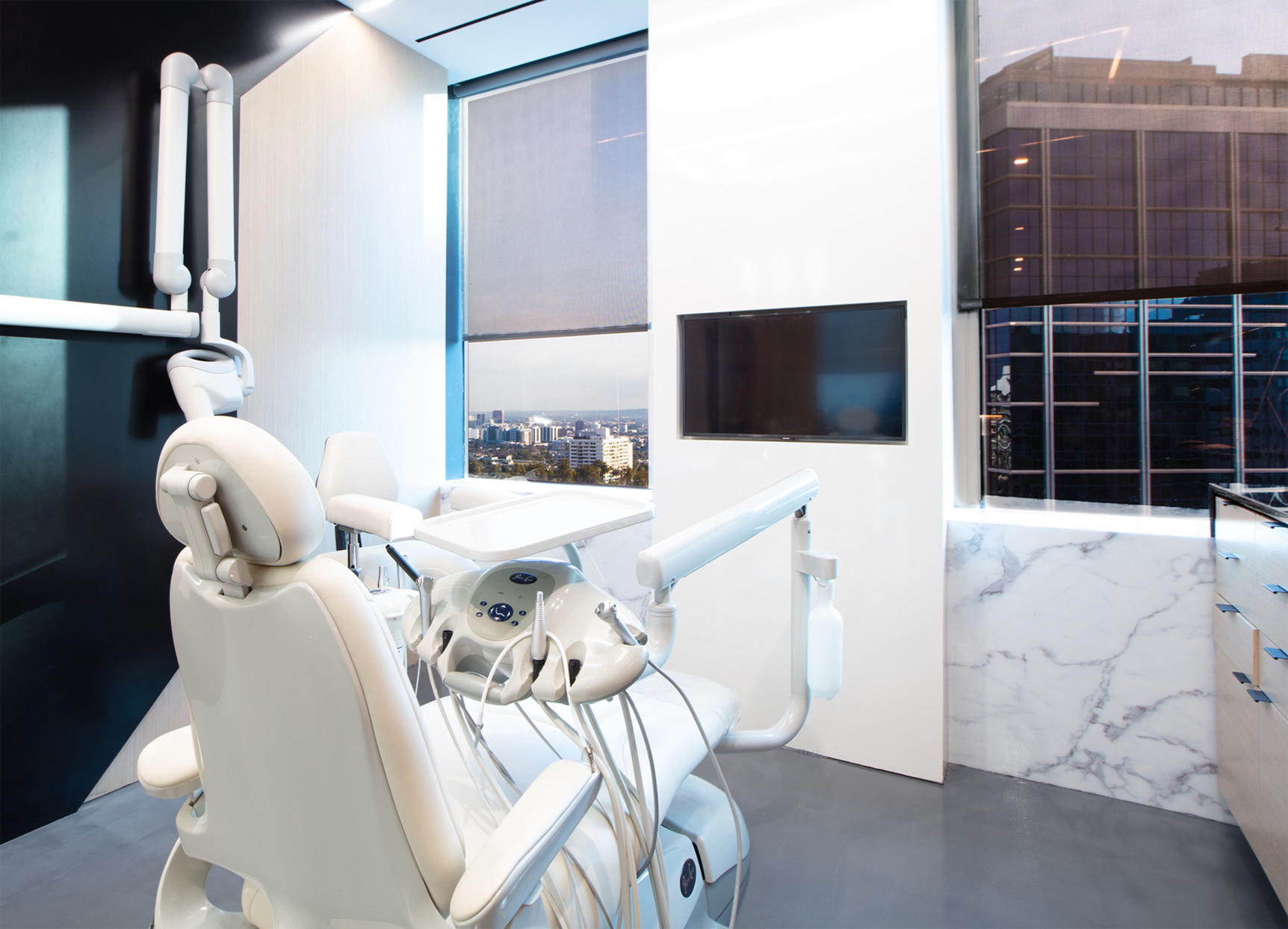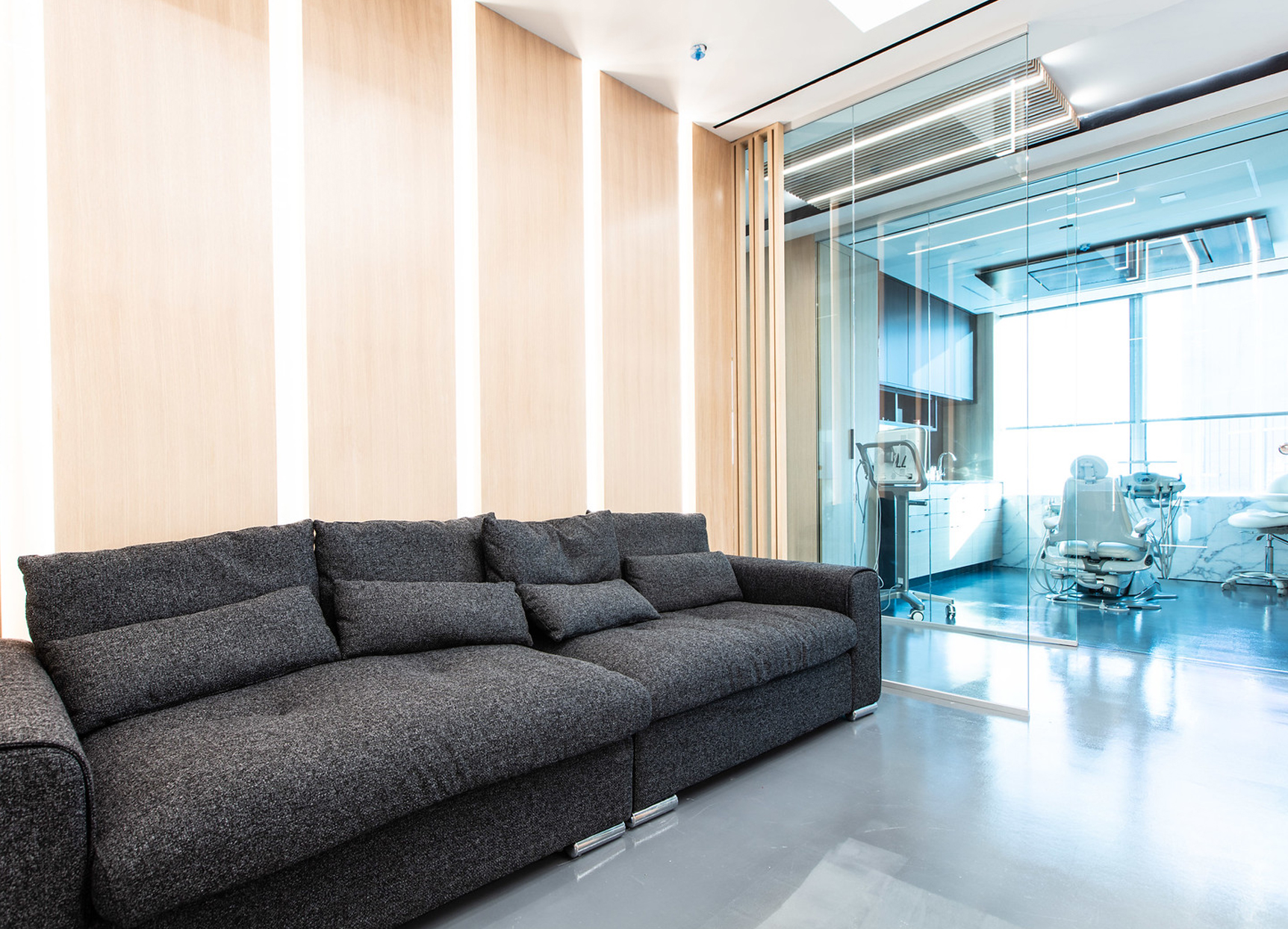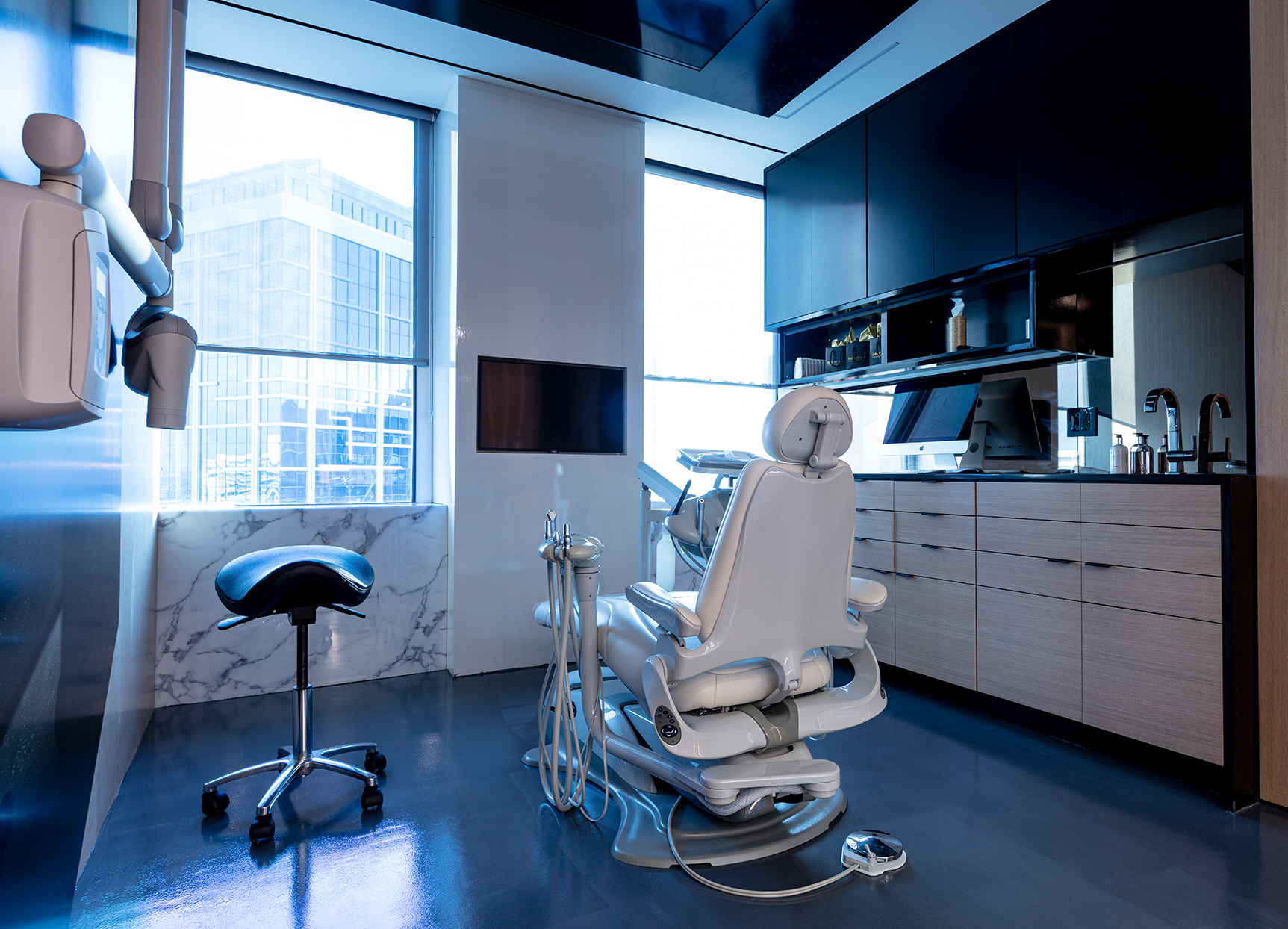 Our friendly and competent staff is dedicated to patient comfort and quality care. We provide the best and latest in dental technology and treatment options, along with gentle, family-oriented dental care for the adults and children of Beverly Hills and West Hollywood, as well as surrounding communities.
In addition to general dentistry and cosmetic dentistry, we work with specialists in periodontics (gum diseases), implant dentistry, and endodontics (root canal treatments). Our team emphasizes comprehensive quality care and preventive dentistry. We look forward to welcoming you to our beautiful dental office in West Hollywood.
Insurance
We accept most insurance plans. We also accept payment from most PPO and indemnity plans. Please call our office to make an appointment and we will answer any questions you may have.
Payment options
We accept all major credit cards, ATM cards, cash, and personal checks. For our patients' convenience, we have arranged a payment plan through a third party, which helps our patients receive their treatment in a timely manner.